Room of Wonder II: Wouters & Hendrix
Diamond museum DIVA announces guest curators second exhibition
14 March 2019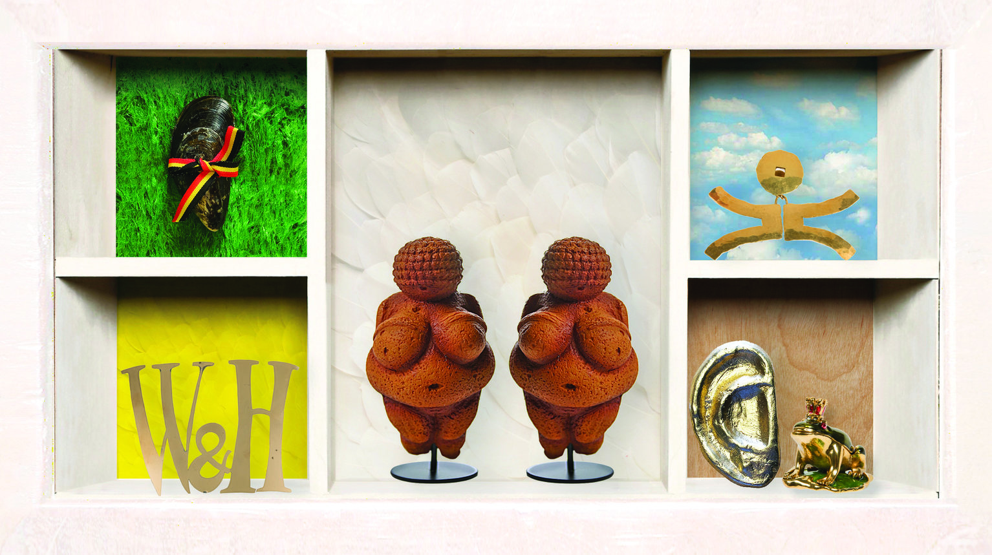 The second part of a series of Rooms of Wonder exhibitions is opening at the DIVA diamond museum on September 13th 2019. The Antwerp design duo Wouters & Hendrix takes over the baton from Axel Vervoordt as guest curators. Katrin Wouters and Karen Hendrix look back at what has amazed and inspired them in their 35-year career as jewellery designers and storytellers with a view to bringing together items of jewellery from their own body of work with gems from DIVA's collection, contemporary art and curiosities. 'Room of Wonder II: Wouters & Hendrix' will run until February 16th 2020. ​ ​ ​ ​ 
Katrin Wouters and Karen Hendrix: "For some unknown reason, a small detail or object can make appear, as by magic, fragrant memories of love, sounds and sights. Those are wonderful moments and these objects are treasures. We cannot imagine a more perfect way to celebrate our 35th birthday than with an exhibition that takes visitors to the very heart of the Wouters & Hendrix treasure house."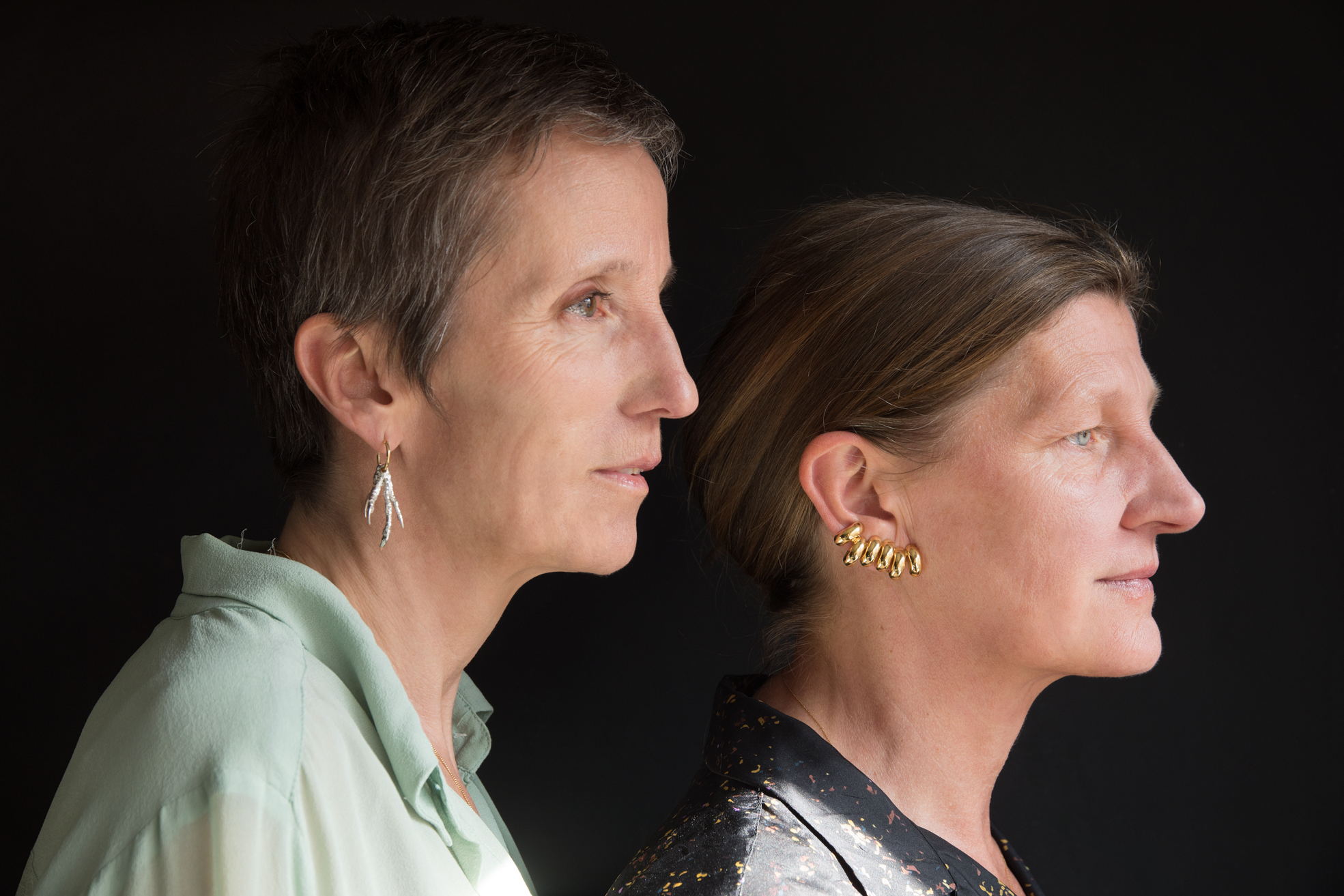 The leitmotif of the exhibition is Wouters & Hendrix's fascination with remarkable stories and the precious metals silver and gold. The novel assemblages, so typical of their work, provide an explosion of forms and colours. An important aspect of the exhibition is Antwerp's famed craftsmanship which is reflected in the collections. ​ ​ 
Set designer Bob Verhelst reflects the design duo's inimitable, surrealist style in an imaginative exhibition set. He has designed several of MoMu's (Antwerp fashion museum's) exhibitions, including 'Delvaux. 180 years of Belgian luxury' and 'Margiela. The Hermès years'.
Chairman of the Museumstichting Luk Lemmens: "With Katrin Wouters and Karen Hendrix we are hosting a remarkable duo who are exemplary in the way they balance expert silversmithing with creativity that captures the imagination while remaining accessible. It is the story of two great talents who found a seed-bed in Antwerp and flourished here. Who better then to create a DIVA Room of Wonder! We are proud of this wonderful collaboration with Wouters & Hendrix."
---
A series of Rooms of Wonder
​With the focus on silverware, jewellery and diamonds, DIVA wants to contribute to the wonderment, curiosity and exchange of knowledge triggered by material culture. So as part of a special programme, she has invited trailblazing guest curators to create their very own version of a Room of Wonder. These guest curators might be collectors, patrons, artists, fashion, jewellery or interior designers, silversmiths, architects or photographers. They are free to draw on the museum's collection and supplement it with other (art) objects in a bid to shed light on the 'wonderment' concept from different angles and link it to gemstones and precious metals. Axel Vervoordt was the first guest curator to put together a Room of Wonder at DIVA. ​
​The exhibition 'Room of Wonder I: Axel Vervoordt' runs until April 28th.
---
The nitty-gritty
When: Friday 13 september 2019 to Sunday 16 february 2020
Where: DIVA, Antwerp Home of Diamonds. Suikerrui 17 - 19, 2000 Antwerp
Opening hours: every day, except for Wednesdays, 10.00 - 18.00
Tickets: standard price € 10 a person. Buy your tickets in the webshop.