Eva Olde Monnikhof new director of DIVA diamond museum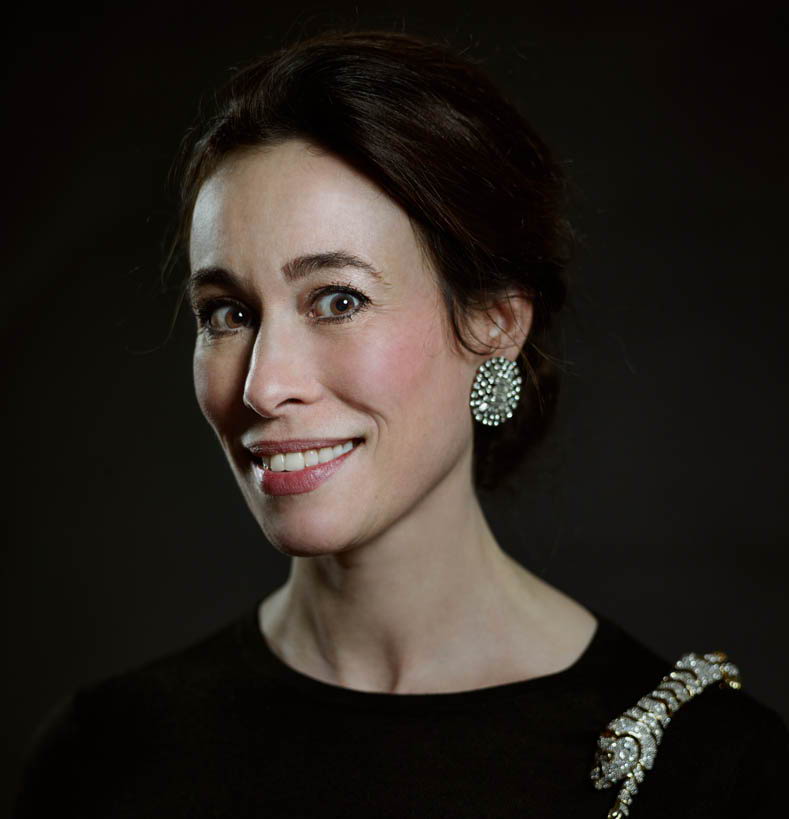 Eva Olde Monnikhof (°1979) will take up her new appointment as director of DIVA in Antwerp on July 15th 2019. She is currently a director of Atelier van Lieshout and ​ the AVL Mundo Foundation in Rotterdam and before that she was responsible for corporate relations at the Stedelijk Museum Amsterdam.
The DIVA team is looking forward to the arrival of its new director. Luk Lemmens, Chairman of De Museumstichting: "DIVA has come a long way in the last year. Among other things, we have added to the permanent collection with special exhibitions like the Room of Wonder which continue to surprise the public. Eva Olde Monnikhof's appointment is a wonderful opportunity for DIVA to get behind her and build on what has already been achieved. We are confident that the expertise Eva has gained in coordinating exhibitions in recent years combined with our investment in public activities will ensure that visitors from home and abroad give DIVA a five-star rating."
Eva Olde Monnikhof has years of experience in the creative and cultural sectors, having held positions like Cluster Manager Creative Industries AIM/Amsterdam Economic Board ​ and Senior Corporate Account Manager at the Stedelijk Museum Amsterdam. She has been director of Atelier Van Lieshout and the AVL Mundo Foundation since 2015. In the space of four years she has implemented a successful exhibition policy with two large exhibitions a year, an outdoor exhibition in the sculpture garden and an international residency programme for young artists. A new round-the-clock exhibition venue will be opening shortly. Having put all this in place, Eva Olde Monnikhof is ready for a new challenge. ​ ​ 
Eva Olde Monnikhof: "The DIVA museum has achieved a great deal in its first year. I am looking forward to drawing on my knowledge of the creative industries and experience as a director to build on and sustain the interest the museum has already generated both internationally and here in Belgium. I see opportunities to do this in projects that link the various disciplines in which the city of Antwerp excels. Examples might be fashion and art, in addition to the focus on diamonds and the history of Antwerp as a city of diamonds."
Eva Olde Monnikhof adores jewellery and diamonds. Her passion found an outlet when she came up with and mounted the diamond-encrusted skull concept which took the form of the 'For the Love of God' exhibition, a collaboration between the Rijksmuseum Amsterdam and Damien Hirst. ​